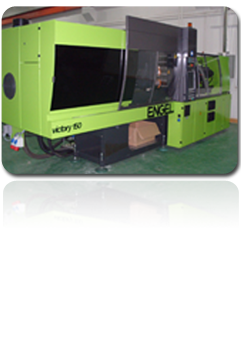 About us
Aryameya Enterprise was started in 2011. With the backing of 25 years of Experience in Injection molding & product & Mold Development we rapidly established ourselves as Quality Plastic part manufacturers. Using German machines like ARBURG & ENGEL we are delivering high level precision injection molded plastic parts to customers.

From the day one we were quality conscious and maintained daily records of manufacturing.

We provide total molding solution from design of part, tool development & precise molding.