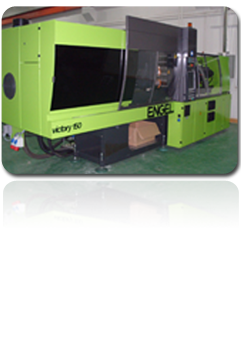 Expertise
We are molding Engineering Polymers such as PA-6, PA-66, PA-46 , Acetal ( Delrin), PBT, , with fillers such as glass, mineral & other compounds. We have years of experience with Engineering Polymers & right equipments for molding such as dehumidifying dryers, Mold temp controllers and precise repeating machines.

We also give our expertise to customer for selecting proper raw material for their applications

We develop molds for very precision molding applications such as spur gears, helical gears and worm drives.